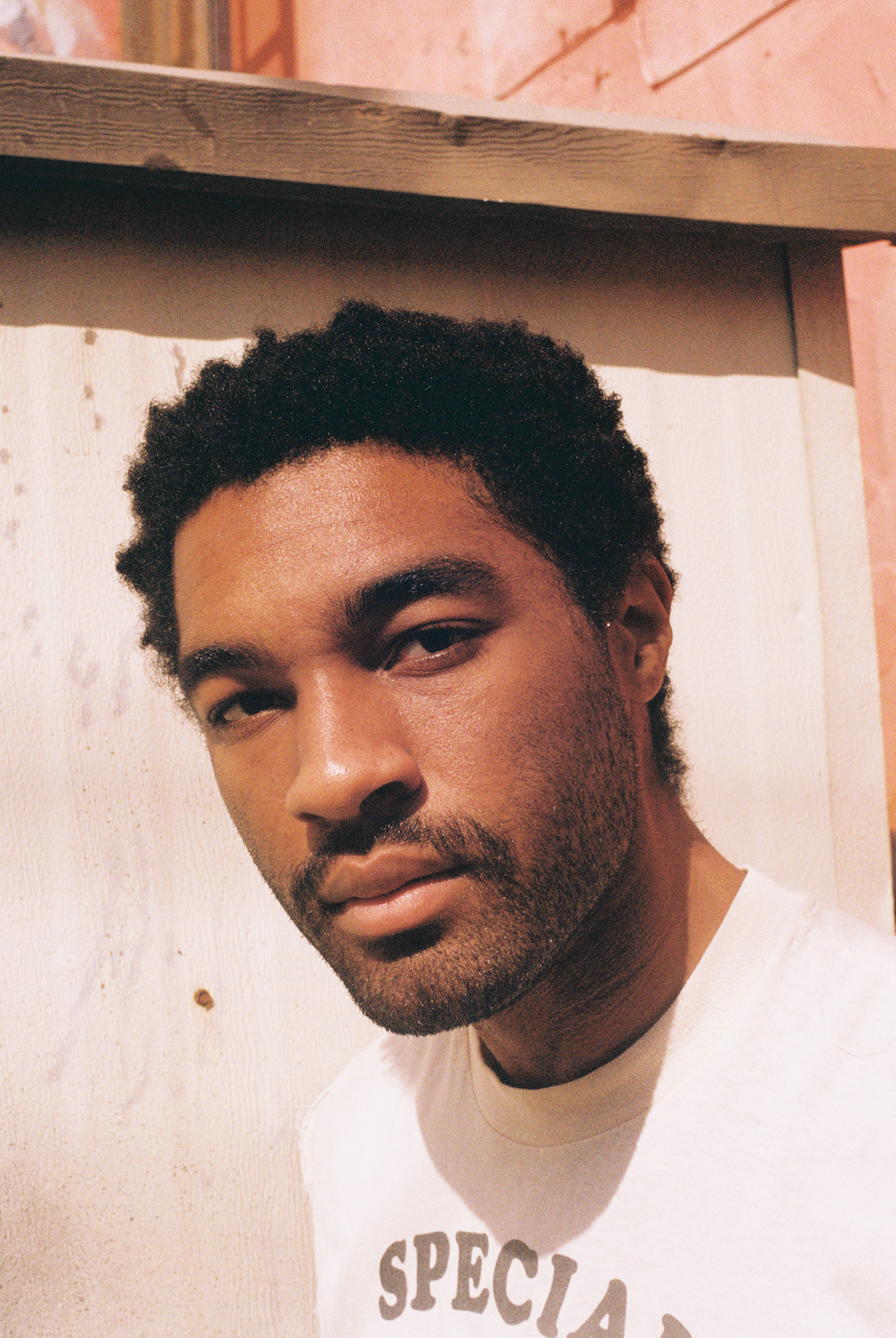 M.A.G.S.' emotionally charged new single 'Sins'
is a profound exploration of our destiny
Out Now via Smartpunk Records
Elliott Douglas aka M.A.G.S. has delivered his new introspective and emotive single 'Sins' across streaming services today. 'SINS' is sure to leave a lasting impression with its certified banger soundscape — filled with unapologetic drums, massive power chords and emo-driven riffs. Released via Smartpunk Records, the single is the perfect follow up to the recent 'Elephant', which was a first glimpse at new music from the multi-instrumentalist this year.

'Sins' completely shatters the thin wall between indie rock and hardcore punk by adding heavy breakdowns and visceral screaming vocals to an otherwise groovy indie bop. Lyrically, M.A.G.S. weaves together vivid imagery, philosophical musings, and raw emotion to confront the lies and disillusionment of the world around us. 'Sins' offers a profound exploration into the doubts we all have regarding our destiny and faith. It dwells deep on our own humanity, posing questions about our reason for being here, what our purpose is, and why unfortunate events occur: "In church you're taught to have faith and trust that God has a plan for you. Especially when you're young and impressionable, this can actually be very damaging because it doesn't require you to think, you just BELIEVE. When you get older and start to ask those big questions, 99.9% of the time the pastor or leaders at your church won't have the answers you're looking for, no one actually does… but that won't stop them from trying to reprogram you.
You're shamed for questioning your faith, having sex, showing your body, or even just having different opinions about what's really going on. Our country is full of people like me who were forced out of religious establishments simply because they weren't given space to think differently, and it is very easy to become spiteful and turn away from God altogether." - M.A.G.S.

M.A.G.S. is the solo moniker for Buffalo-bred, Los Angeles-based artist Elliott Douglas. His style seamlessly glides between genres ─ from funky garage to minty alt-pop, with a decidedly punk edge. M.A.G.S. released his first solo record in 2015 - an EP titled 'Cellophane', and his self-titled album arrived two years later. Douglas displayed marked growth in vocal prowess, overall musicality and lyrical bite through the release of 2020's 'Lost Tapes' EP and 2021's debut studio release 'Say Things That Matter', receiving critical nods from MTV News, Pigeons & Planes, UPROXX, Alternative Press, American Songwriter, and more.

M.A.G.S. will be joining Dayseeker in support of Sleeping With Sirens on the Family Tree Tour in the US from next month and has previously toured with The Happy Fits, Snarls and Oso Oso.